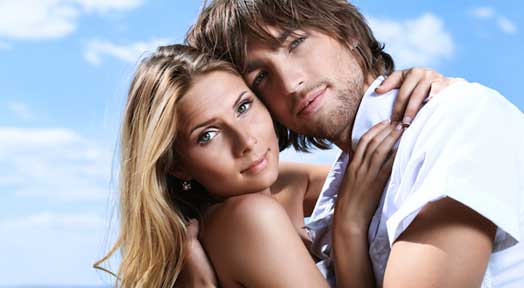 Spontaneity is a good thing in a relationship – a very good thing. Doing the same thing and behaving the same way day in and day out is how relationships get stale and boring. However, it isn't a good foundation for a new or growing relationship.
Tips to create an amazing relationship
Always wondering what will happen or how you might behave can make a potential partner nervous and uneasy about being emotionally vulnerable. And that will eventually become an obstacle on the road towards a real and lasting relationship.
Even if you're not interested in forming a serious, long-term bond with someone you're dating, choosing to fly by the seat of your pants can bring a lot of stress to situations that don't need it.
Make plans, it's ok
Making a plan for a date doesn't mean you have to schedule every minute of your time together. Just that you've given the other person the respect to want to spend time talking and learning about each other, or engaged in an activity – not wondering what to do, where to go, and possibly even arguing about it.
Communication is key
When you ask someone out, accept that you've requested that person to give up free time. So make it worth it. Find out what the other person enjoys. How? Ask! "Do you like movies? Do you like salsa dancing? How do you feel about Thai food? Have you been to that new bowling alley club yet? These are all perfectly fine questions to ask of a person that has agreed to go out with you.
Tell them what you like
You can also present options based on your own preferences. "I was thinking of catching that new Johnny Depp flick. Are you interested in doing that?" Still stuck? Take your cues from the day of the week. Monday nights are great for casual drinks or a book-reading. Tuesdays and Wednesdays are typical nights where concerts are in town or popular live local bands will play a nearby venue.
Go out on a weekday
Thursdays are excellent dinner and a movie nights if you want to beat the Friday crowd and don't mind staying up to catch the midnight premiere of upcoming movies. Weekends – sure you can hit the club scene... but don't forget how many great things there are to do during the day. Go to a sporting event, go skiing, take in museums, aquariums or other attractions.