Women's lingerie that she will love
Women's lingerie is a tricky area to tread. Especially if you are a man, we get the struggle. It is bewildering as well as intriguing. It is an alien concept for many men. Mostly because men's undergarments are just that, undergarments, but with women, it is so much more! On one hand, it is an undergarment, a necessary evil, a practical piece of fabric which is required to be soft and comfortable. On the other side, women's lingerie is a pretty packaging to the gift that women are, an elevation of self-confidence and empowerment and much more! We have the marketing campaigns and movies to blame(or thank) for this.
Besides, there is no doubt that women's lingerie can be incredibly sexy, and they know that fairly well too. However, gifting women's lingerie should not be done with just the sexiness factor in mind. It should also be supportive, comfortable and practical enough for her to wear on real-life occasions. This means it is not just to fill your fantasies. So, if you are thinking along the lines of crazy feathers and light up extravaganza which will scare her into running in the opposite direction, stop and take notes!
Women's lingerie for gifting!
High-waisted panties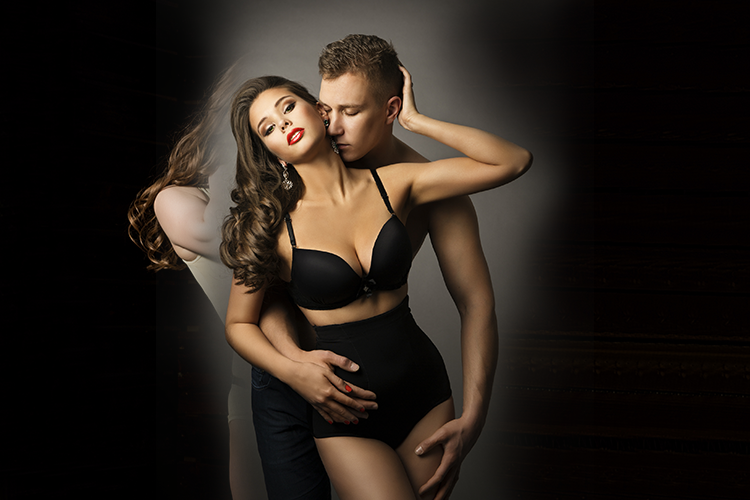 Before you roll your eyes and walk away, hear me out! These high waisted panties will spare you from the granny panty vibes, but keep the flabs tucked away. Choose a dark color has an intense sex appeal, and these are great for an everyday look too. Your girl will love them because they are very comfortable to wear. It is not something that you expect from a sexy underwear. It is also incredibly sexy and appealing in a 1950s way. There are various high-waisted panties that you can choose from, and some come in various risque cuts. Take your pick to find the one you think she will like the best!
Calvin Klein Cotton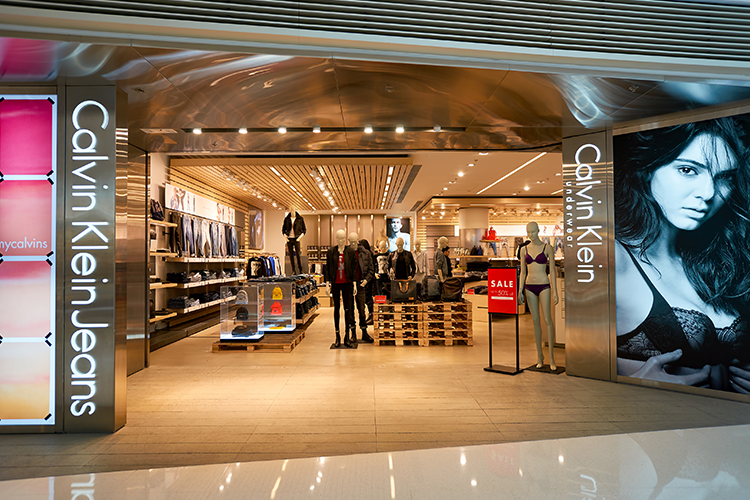 Calvin Klein is not only for your boxers and briefs, you might also be pleasantly surprised by their options for the ladies. They go for a more minimalistic approach, as compared to the bells and whistles of the Victoria Secret's obvious sexy image. If you want to get your girl something which is perfect for more realistic everyday wear, this is the place you might want to check out. Besides, there is something about Calvin Klein cotton lingerie which will give your girl a real vibe, be it in a girl-next-door or a model-off-duty manner. It is effortlessly sexy and confident. The woman of your life will love it. These are insanely comfortable too, and it doesn't hurt that they are easy on your eyes!
Thongs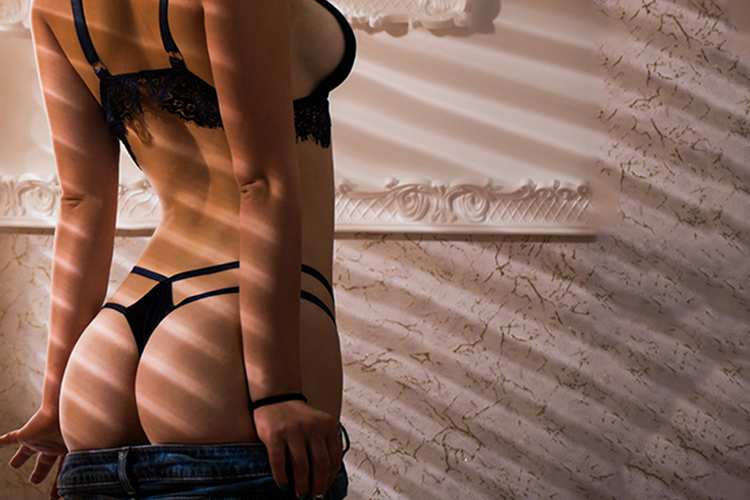 Okay, we know you love the thongs. But she? Well see this is where you need to be a little observant. Most women have completely opposite reaction about thongs. Some swear by them, and how they are so convenient and while there are others who will never wear one. If thong is something that your girl is not opposed to, chances are that she will appreciate a nice pair of thongs. They are great under skirts and white pants. This is because thongs don't show the panty lines. Win-win! However, be careful about the material of the thongs, as that can be pretty tricky. The more comfortable, the better!
Bralette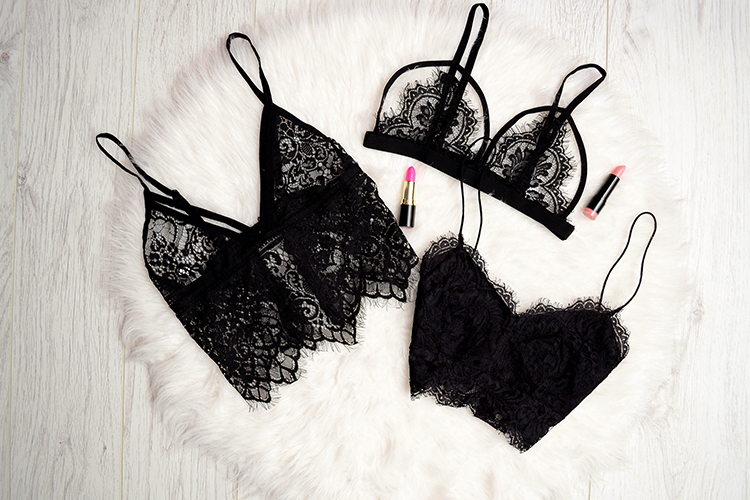 Bralettes are all the rage nowadays, and not only are they incredibly comfortable, but they are also viciously sexy too. This makes them a crowd pleaser! They are great for the woman who has no patience for underwires or paddings. Also, bralettes are the next best option for going braless. And if you are the man you enjoys the real stuff instead of feigned business, we are sure you will love it too! Also, in most cases, bralettes are worn not just as underwear, but as tops and undershirts, with jeans and skirts! Who knew? Bralettes comes in a variety of designs and moods, be it the lacy ones, or simple strappy ones. Be ready to be overwhelmed by the options!
Silk Robe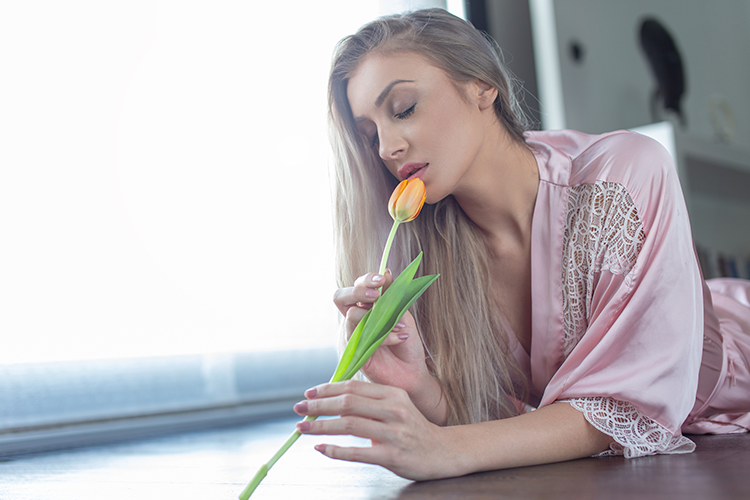 This one is a classic! A silk robe will instantly make her feel right out of an old hollywood movie, but is also functional enough to be worn every day. They come is a variety of options, ranging from the classic blacks to dainty florals. They are perfect for lazing around the house, and also for 'special nights' Choose the one which you think is more her style and take the call. Also, needless to say, it is incredibly sexy and will appeal to your senses too. What's not to like?
Leather Harness
We don't mean the over the top BDSM costumes, but H-strap harnesses can surely bring a bit of spark into the bedroom. They are great to be worn over lingerie, and your girl with surely love feeling like a dominatrix. These can as easily worn over a casual white T-shirt to give a simple outfit an edge, making her feel like a woman in control.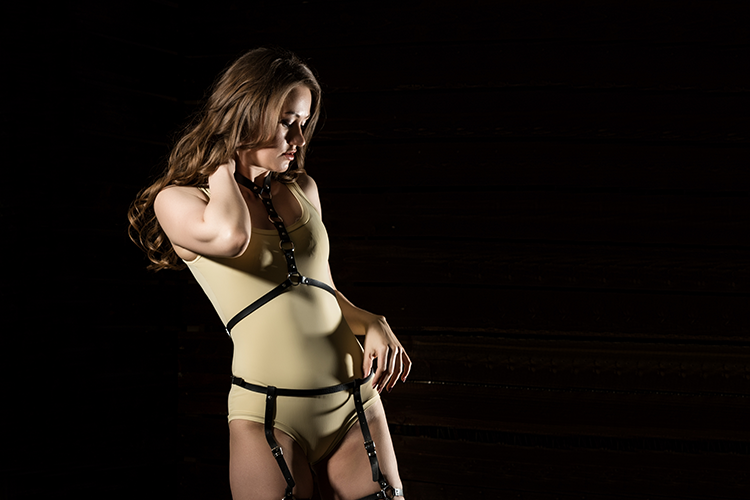 When it comes to buying lingerie for your lady the idea is to buy something that looks luxurious and pampering, rather than cheap and costumey, so do a bit of research before you make your purchase. Remember to be sensitive about what she will actually feel good and confident, as opposed to something that feels like she has been objectified in anyway. Finding that balance is where the tricky spot is and can be a little confusing.
Maybe if you try enough, you can hit that sweet spot where you find something which appeals to her as well as makes your heart race. The options are endless but can be a little overwhelming, for sure. A women's lingerie store can be intense for someone who doesn't know what he is looking for. So, don't shy away from seeking help your female friends to help you out. Good luck!
Most Recommended