If you are on board with the world of home workouts or are curious about where to start, we are here to provide you with some precious information. So listen up and take notes! Most of us might be under the impression that home workouts need no equipment, however, that is simply not true! There are several types of home workout equipment that you can add to your home to make your home workouts more challenging and effective. There is really no end to what all you can buy, as you can make your home a home gym. But before you think you need to build a full LA Fitness set up at home no need to worry. There are a few very simple and effective items that are affordable and can give your at-home workout a boost.
Home workout equipment essentials
Weighted jump rope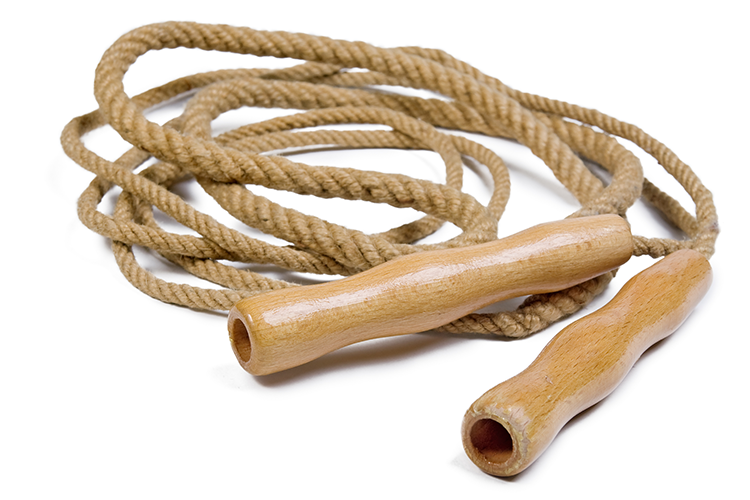 Jump rope plays a huge part in in-home exercises. In fact, a mere 10 minutes of jumping rope can be equivalent to a 30-minute jog. Besides, if your jump ropes come weighted, what more can you ask for? In fact, 90X Adjustable Weighted Jump Rope is equipped with 1-pound removable weights embedded in the handles to spice up your workouts
TRX bands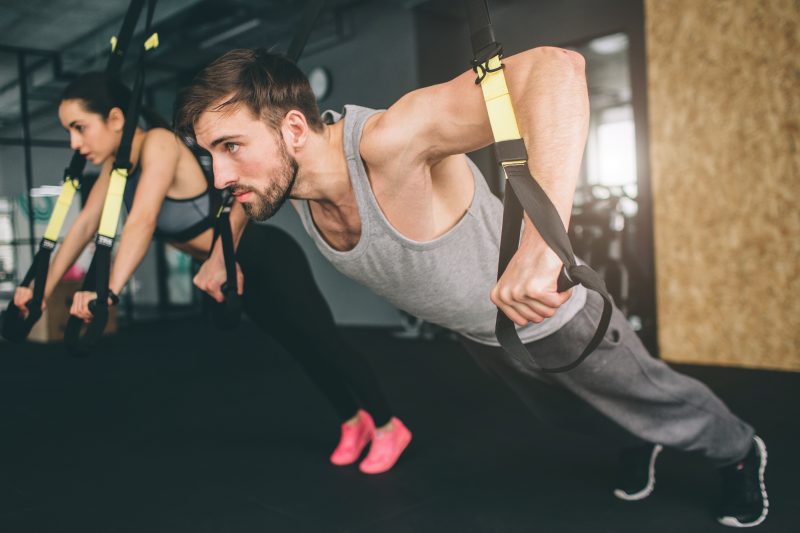 If there is one piece of equipment you should have in your home, it should be TRX bands. Not only is it the most versatile addition to your home, it is also many pieces of equipment in one, enabling you to perform many exercises. TRX Home2 System is no less than a full-body training system that helps you to successfully build muscle while working on your posture and alignment.
Resistance bands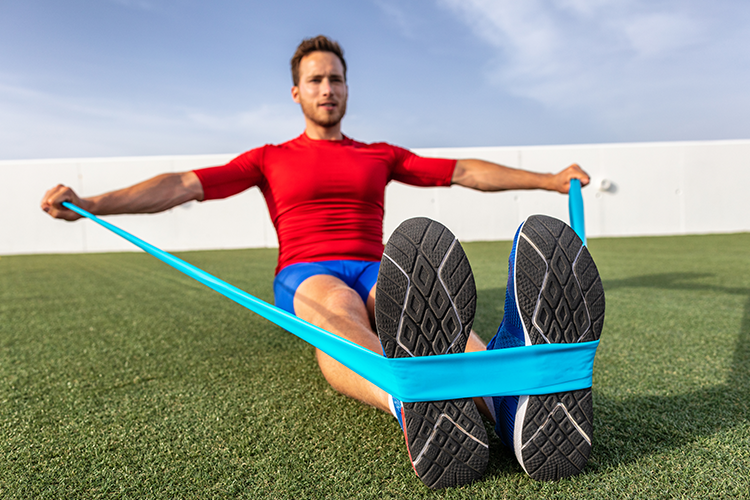 Another near second in the efficiency level, resistance bands are highly versatile and take a normal exercise to the next level by increasing the difficulty by a notch. You can use the resistance band to do a whole lot of exercises and still find a use for them every day. Trust us, you will never be sorry you bought them
Exercise bench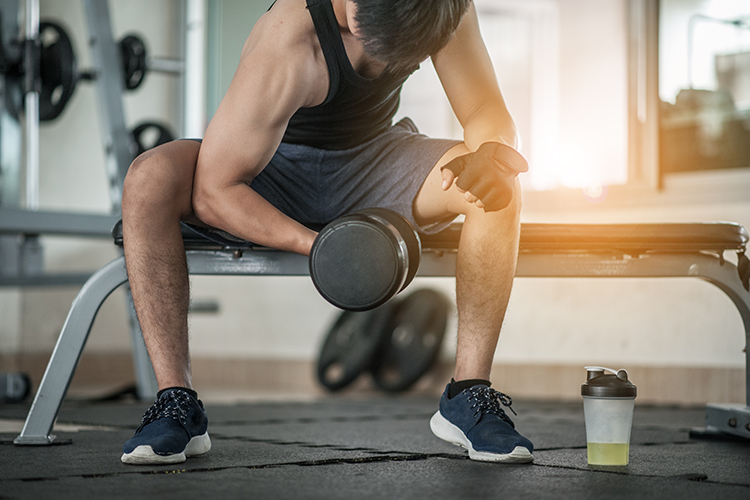 This is as simple and useful as it gets. It's an exercise bench and the possibilities are as vast as you would allow them to be. In fact, it can help you with you those elevated lunges and step-ups. Invest in the Step High Step Aerobic Platform. You will never run out of reasons to use them over and over again.
Treadmill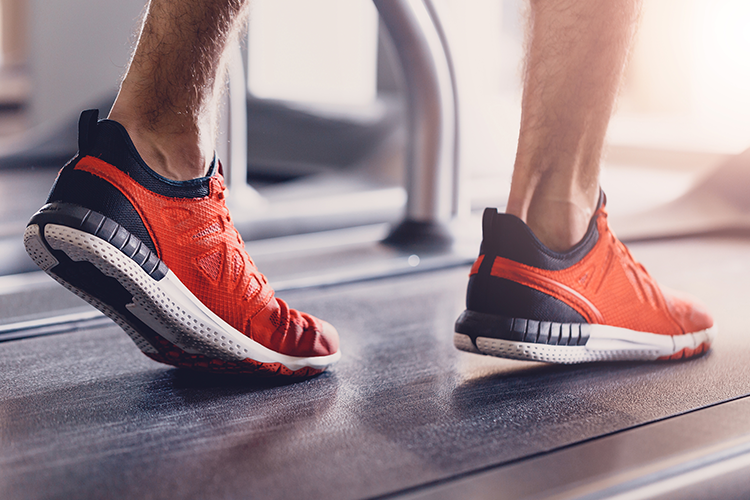 This is surely one of the first things that comes when it comes to home workout equipment. Besides, it is the easiest thing that you can do, especially if cardio is your thing. It is mindless, incredibly convenient, and robs you of the excuses that give yourself every day for skipping workout. However, the Weslo Cadence G 5.9i Folding Treadmill is amazing. Besides, it is comfortably priced at around $300 and is compact enough to not take up much space.
With these handy additions to your life, you will be well-equipped to make the most out of your home exercises. There are several brands and products that you can take your pick from. Hence, do your research before investing on a new piece of equipment. Workout equipment doesn't always come cheap, so be wise and don't waste your money on the new hot gadget on the market. Good luck and have a great home workout!