How To Use Weight Machines: Ultimate Beginner's Guide
If you are looking to start strength-training workouts but are not an expert at free weights you can use weight machines during your workout session. The weight machine is nothing but an exercise machine mainly used for weight training which works with levers, cables, and pulleys as the main sources of resistance.
Weight machines are often used at the gym or in your home if you have the proper equipment. If you are new to lifting and weight machines it may cause you to get injured by not having the proper knowledge to operate the machine. So, it's best to learn the working methods of weight machines before getting into your session.
Get ready for Weight Training with Weight Machines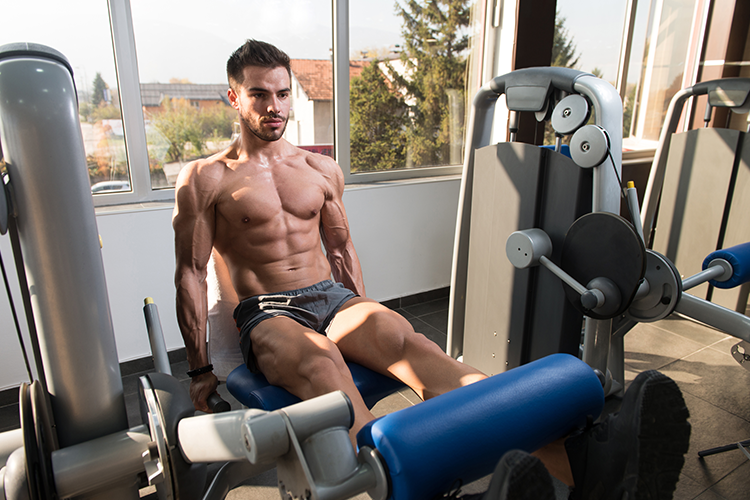 Before weight training on a new machine, you must adjust the position of the seat, and lifting lever to adjust to your height. Check whether the seat is in the right position for you and if you can either plant your feet firmly on the ground or reach the lever needed to perform the lift. Otherwise, adjust the seat in such a way to have great comfort and obtain the workout benefits. It is recommended to have a high seat for a shorter person and low seat setting for taller people. You can read the guide that is provided with the machine to adjust the settings.
Which machines should you use for weight training?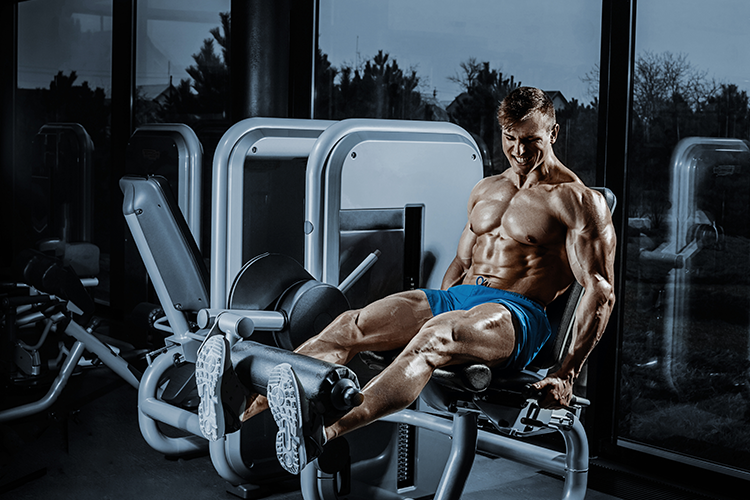 When you lift the weights you will need to use a number of machines to the target different groups of muscles within a single workout. So it's a good idea to familiarize the names of all the machines that you are going to use in your workout. You can do these workouts for 2 to 3 days per week as 3-4 sets of 12 repetitions on each machine.
How to Start Your Weight Training?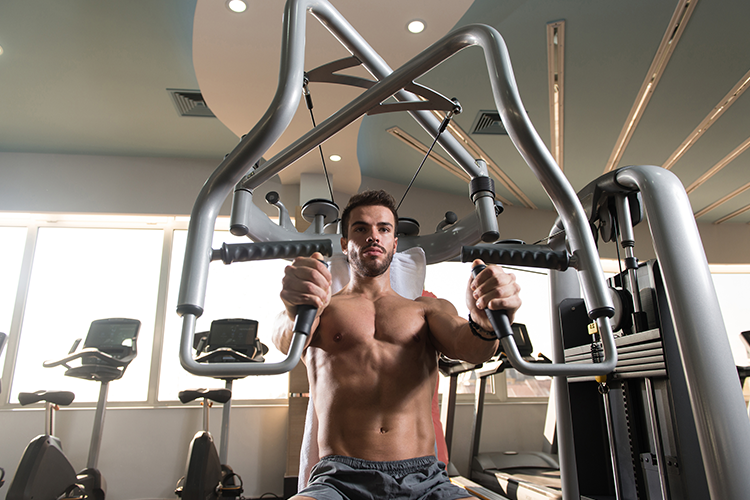 The best way to start your weight training on machines is by doing compound exercise. You can follow compound exercises like chest press, leg press, pull-up etc as they can activate your muscle groups easily and your body is already familiar with the motions. It is important to know your limits and increase the weight on the weight machine accordingly. When you add more weight over your limit it just like any other weight training it can lead to injuries and quick burnout. So make sure that you have added only the weights that you can execute without breaking form and with a little strain on the last few reps.
Breathing and Weight Training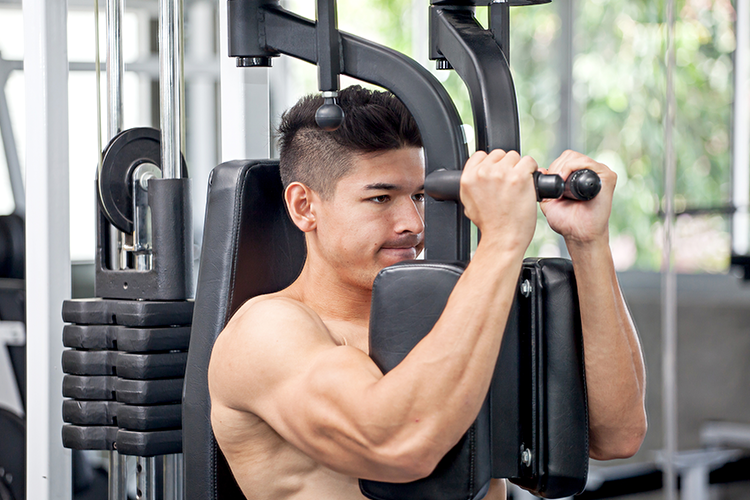 The right breathing technique can make all the difference in your training. If you don't breathe properly while lifting weights it may cause an increase in blood pressure and lead to lightheadedness or even fainting. So, don't forget to inhale during the lift and exhale on the release, and never hold your breath. Take a deep breath in before you start your lift, then exhale out while you execute the lift, and inhale while you are going back to the original position. So don't forget to breath properly when doing strength-training workouts with weight machine .
Most Recommended