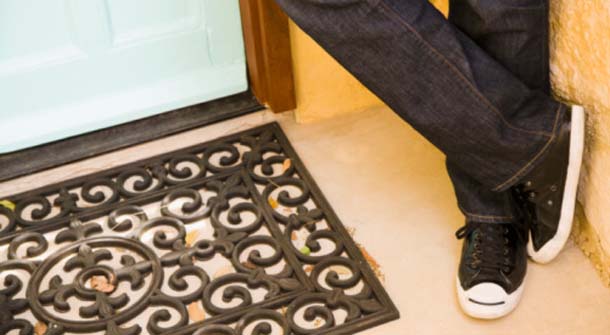 Shopping for shoes can be a challenge for any man. When it comes to casual shoes you want to make sure you wear the right ones for the right occasion. Your shoe choice can send off signals to potential clients, friends and dates and you want to make sure you are sending all the right ones. So if you are wondering what shoes to wear and what places to wear them to we have help.
Casual Sneakers
The role of sneakers have changed dramatically over the last decade. There are now so many styles to choose from like the traditional Pumas and Addidas Rod Lavers low cut sneakers to all leather European varieties that have a dressier feel. Even some running shoes and athletic shoes are permissible with jeans. If you're going to a restaurant or somewhere during the day we recommend the all leather type like ones you can find at Aldo stores. Whichever casual shoes you prefer the main rule is to make sure they are clean and free from rips and tears.
Flip Flops
When it comes to flip flops and other sandals these are best worn at your house, at the beach or maybe running errands around town. Remember that flip flops get dirty very easily so be sure to clean them every once in awhile and if you want a nice pair that can be worn out of the house try a leather or more durable pair from Reef.