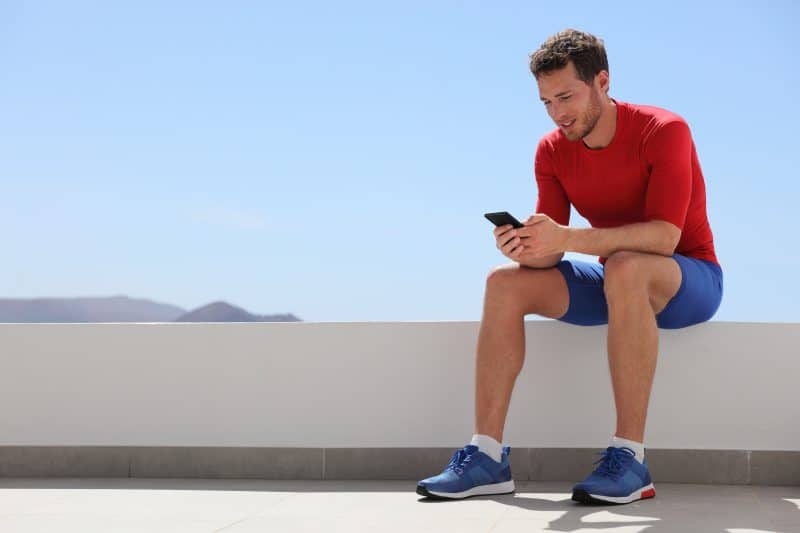 We are living in an era which requires an app for everything. Whether to order a cab or shop for groceries, and fitness apps are not far behind. There are a variety of apps available which can help you in this tedious love/hate that one has with fitness. They act as a personal trainer who can fit right into your pocket. They can call you out if you have a slip-up. This not only makes it easier to keep track of your daily fitness activities, but it also holds you accountable. Let us go through some fitness apps which gets you closer to your ideal shape.
Fitness Apps to get you closer to your perfect shape!

Apps to Help You Lose weight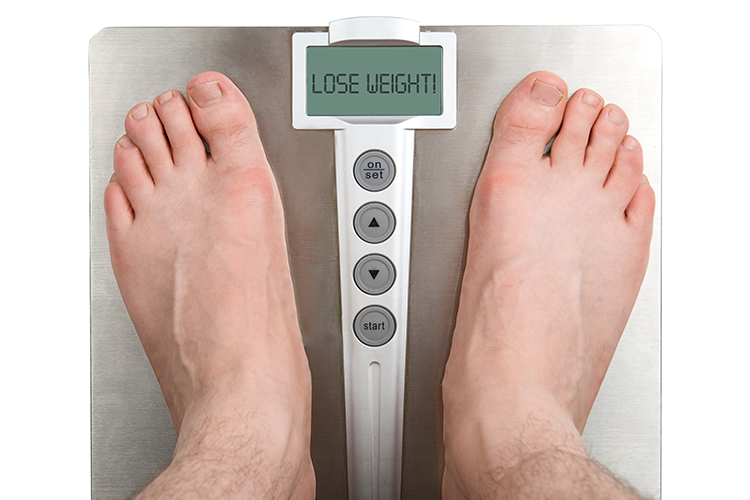 Ideal weight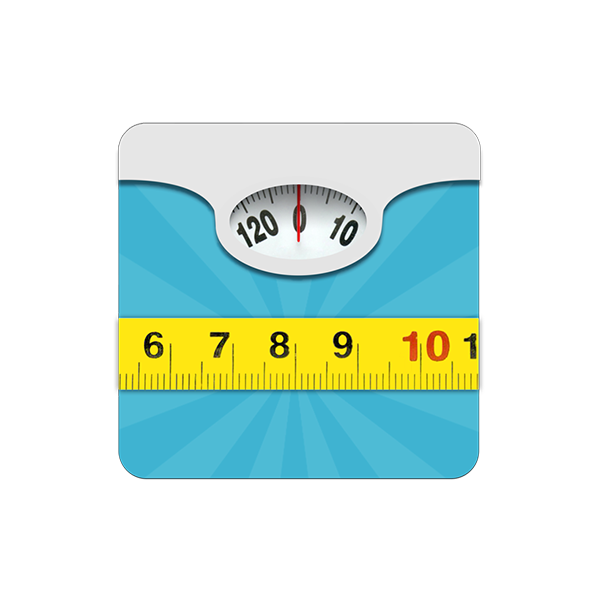 Firstly, this is an app that enables you to calculate your BMI and determines what your perfect body weight should be. Once you input your details, the app tells you appropriate measures you can take to reach your goal. In fact, it is pretty straightforward and has a relatively easy user-friendly interface. Therefore, this ensures that most people can use it without much hassle.
Calorie Counter & Diet Tracker by MyFitnessPal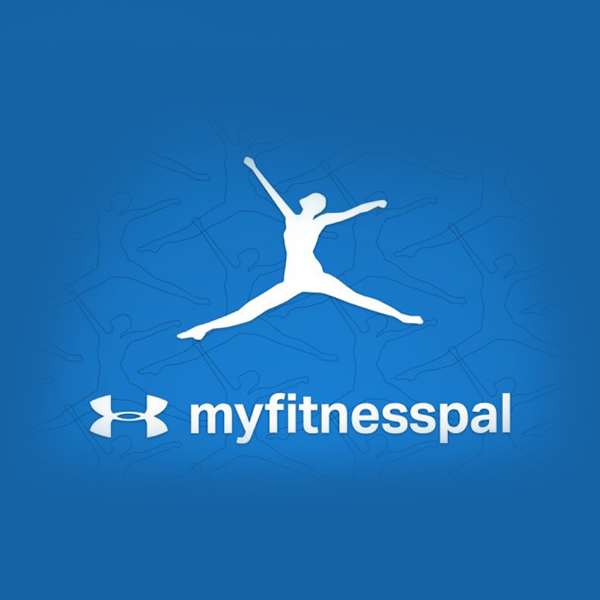 One of the favorites among those trying to watch their weight, this app makes it an easy job to track and monitor calories. This also allows you to input your food details and follow the nutritional content of the food. This is valid for both home-cooked and pre-packaged foods. It also allows you to share your journey with a friend, which provides additional motivation and support.
Lose It!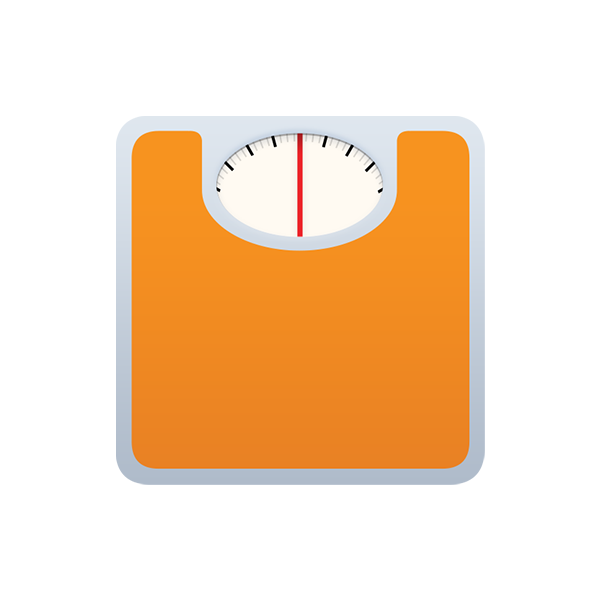 This is an app which will curate a customized weight loss plan. In addition, this enables you to monitor your nutritional intake and fitness activity closely. It also breaks down a food item to whether it is really helping or harming us lose weight. Therefore, this will coax you to make better and more informed decisions.
Apps to Help Bulk Up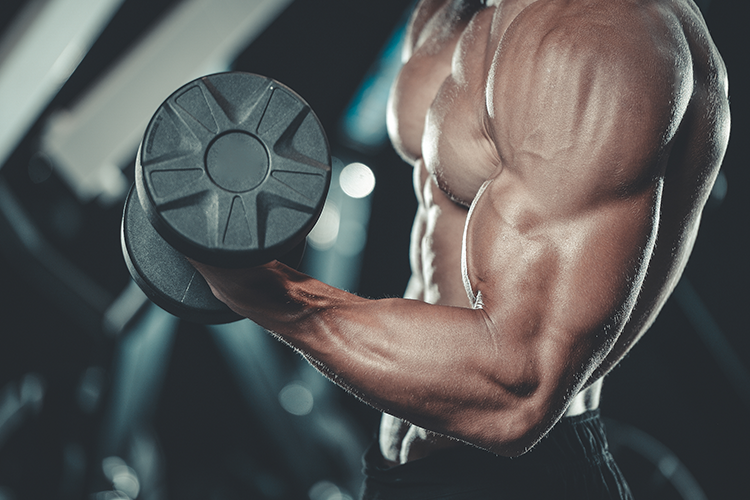 Fitness & Bodybuilding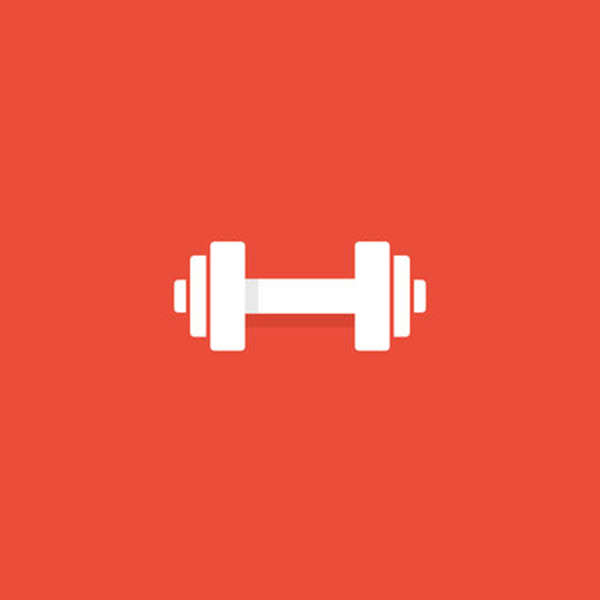 This is a professional app that provides a massive variety of pre-set workouts. Besides, it caters to bodybuilding, power-lifting and general fitness. In fact, it comes with an easy-to-use interface which enables one to take full advantage of all the exercises.
Freeletics Bodyweight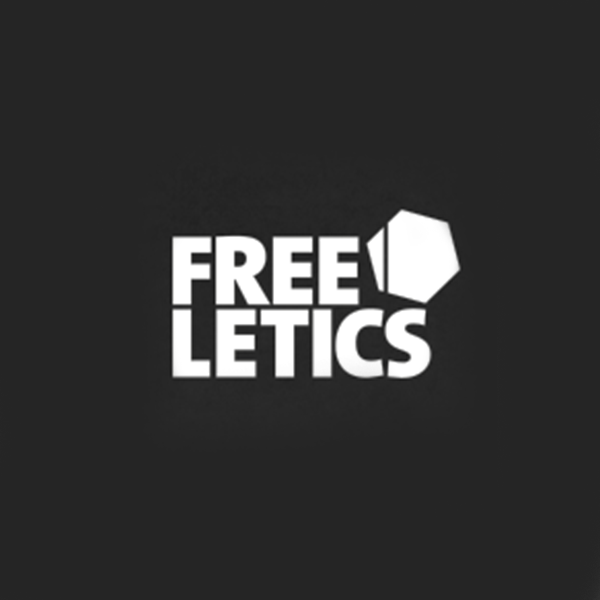 This app stresses on freeletics bodyweight training rather than the more traditional weight lifting options. However, most bodybuilders use a combination of both techniques for the best results. In fact, the app comes with an extensive list of over 900 types of workouts. It comes with a loyal following of over 20 million members.
BodySpace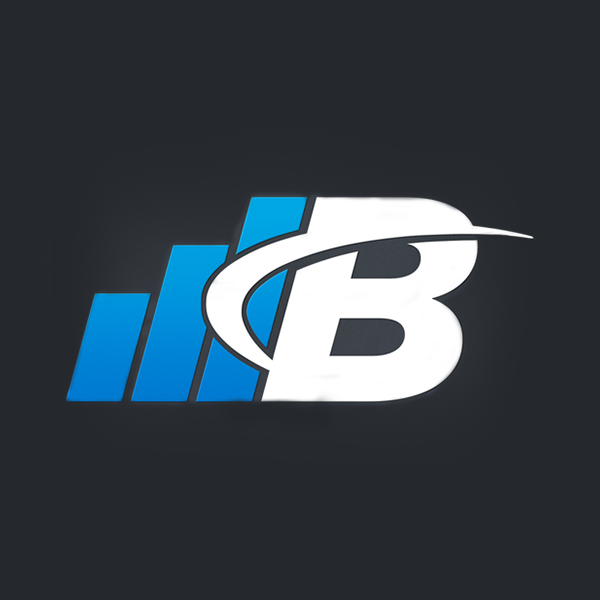 BodySpace is an app specially targeted towards bodybuilding and is a nurturing and robust community. In fact, it offers various apps and provids details for one to purchase supplements and workout accessories. Besides, it also comes with a knowledgeable group of people giving training sessions.
There are many fitness apps which you might come across. However, it takes a bit of research to know which ones are all talk and which are the ones who actually work. In fact, having a fitness app at hand can be extremely handy. Additionally, it can record your fitness level, diet, sleep patterns along with many things and continuously monitor your weight, BMI, etc. Hence, this gives you a clearer picture of your fitness status