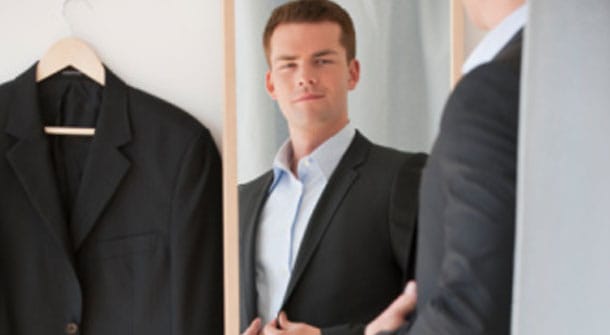 Spruce up your fashion, Want to update your fashion wardrobe but don't want to spend a whole lot of cash? Look no further than right here for some great tips on how to update your fashion on a budget.
Top tips to spruce up you fashion
1. Give old clothes a new life
Go through your closet to find clothes that don't fit and bring them to the tailor. Most pants can be hemmed or be taken in at the waist for around $10 to $20 a pair.
2. Add Color
Bright colors can instantly give any outfit a new and updated look.
3. Choose Fabrics wisely
Pick fabrics you can wear throughout the seasons like cotton and wool. Surprisingly enough wool is not only good for those cold winter months but it also cools as the weather warms up.
4. Buy a few items that can mix and match
A few quality pairs of pants and jackets can go a long way. Get a great pair of dark denim jeans and a sport coat as two starting items you can wear over and over and nobody will ever notice.
5. Accessorize
Use accessories like watches, belts and shoes to draw the eye away from your other items and to give you a new look.
6. Look for sales
Sign up online at your favorites stores to be alerted by email when they have sales going on. Almost all department stores have some type of sale or coupon at all time so don't be a sucker and pay more than you have to.