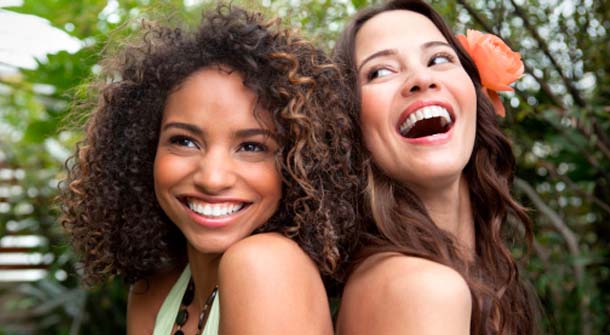 Sexy women are everywhere. That is a fact most men will attest too. But if you are looking for the countries with the sexiest women you've come to the right place. We have gathered up all the info you need to plan your next trip overseas.
1. Brazil.
By far the most exotic and gorgeous women live on the amazing beaches of Brazils coast soaking up the skin with their sexy tan bodies. While the government has its problems, the people in Brazil are unbelievable. The Brazilian women are beyond beautiful and it is common for them to speak both English and Portuguese, (the official language).
2. Sweden.
Who doesn't love a well endowed Swedish bomb shell? The ladies of this country are hot from head to toe, with long flowing naturally platinum blonde hair and porcelain skin this country puts more models on fashion run ways than Calvin Klein.
3. Columbia.
The mix of Spanish and Indian genes has produced some of the finest women in the world. Dark black hair with flawless supple brown skin paired with curves that could kill make Columbian women the desire of men around the world.
4. Lebanon.
While the country may not be stable, the women from this country are rock solid. The beautiful dark skin, black hair, and green blue and brown eyes are a deadly combo that would have any man begging for his passport.
5. South Africa.
South Africa is known for its gorgeous beaches and exotic wildlife, but also for its exotic beauties. The mix of European and African lineage produces some of the most amazing women in the world. There is no doubt these women have looks that could drive a man wild. Long tall slender and sun kissed the women of South Africa are a sight to behold.
6. The United States.
The United States definitely have some of the sexiest women. You can find every culture residing within the United States, White, Black, Asian, European, South American and many more. All of them come together in this amazing melting pot and aren't afraid to express themselves in the most amazing ways. They are sassy and classy a combo that turns even the pickiest man on.