How Soon Should You Have Sex in a New Relationship?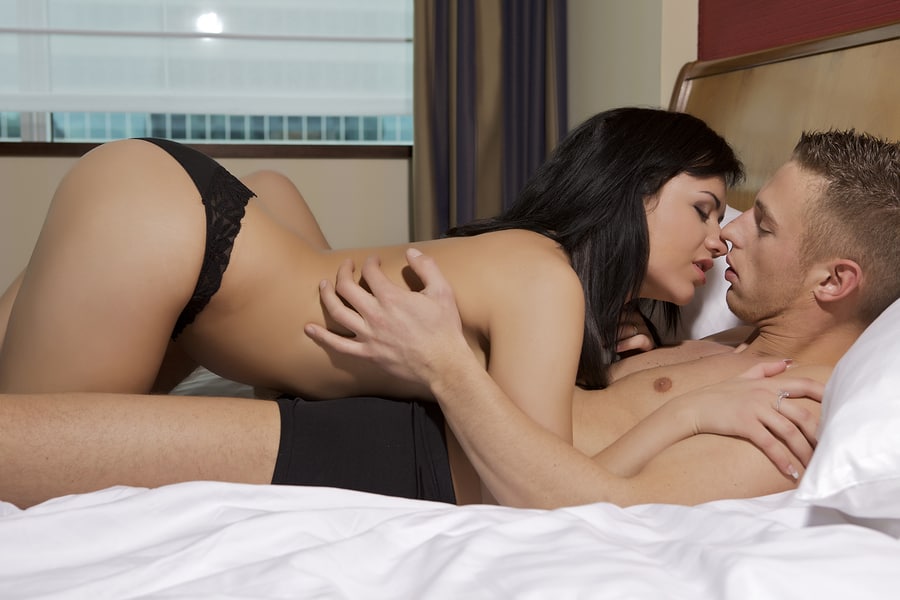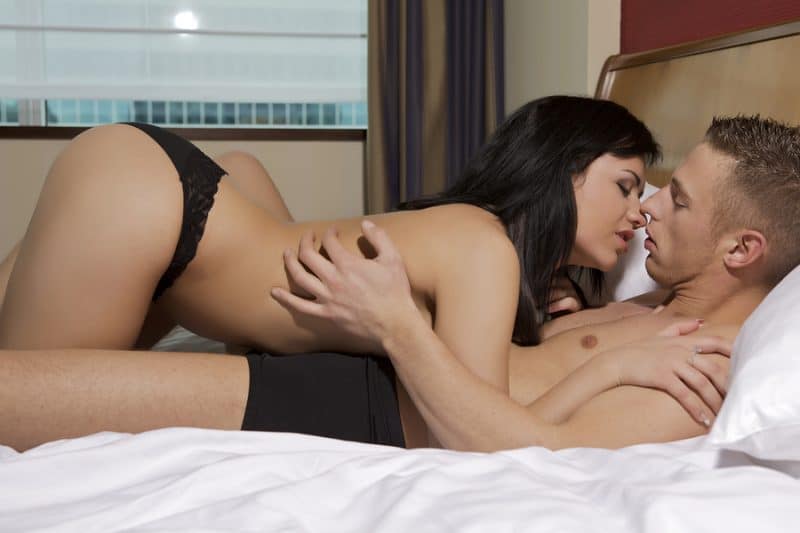 Women and men may traditionally have differences of opinion of when the best time to have sex in a new relationship is. But first you have to determine what type of relationship you are in. If this is just a fling then you don't necessarily need to be overly concerned about when you two have sex, but if you both are hoping for a long-term relationship there is more to consider.
When is the right time to have sex in a new relationship
Not too soon
If you care for the new relationship and the girl it's with then you do not want to have sex too soon. There are a couple of reasons for this. First, it may sound odd but in reality women tend to complicate things after you have sex. Most will expect to have a commitment or a "title" of an official couple after your first romp. If you jump right into bed with her on the first date without giving her that commitment she may believe that is all you ever wanted. You also rob yourself of the anticipation that comes when you wait to have sex.
Not too late
Waiting too long to have sex can also be a negative thing. While creating anticipation is a beautiful thing the downside is that your girl may believe you two are not exclusive which means she may wander off and dabble with other men. You also want to let her know that you do find her attractive and if you make no effort to advance things she may lose interest in you. Respect is important, but waiting too long can be just as damaging as jumping the gun.
The right time
Every relationship is different, but there are some signs that are important to meet before you take things to the next level.
1. You are exclusive and you know she feels the same way.
2. You feel comfortable around each other.
3. You respect each other and feel this is the natural progression of your relationship.
4. Neither of you feels rushed or pressured.
It is easy to get caught up with desire to move forward, but ultimately you should move to the next step only when the time is right. Most often that time lies between the second and fifth date. As long as you both believe the time is right then go for it. Who else can really judge you?
Most Recommended