2013 Men's Fashion Guide To Follow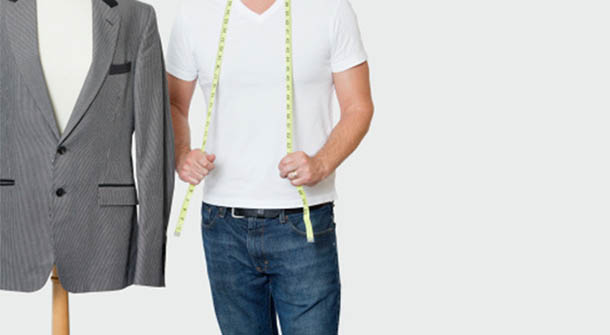 It's 2013 men's fashion guide What are you going to be wearing this year? Here are some suggestions if you want to be up to date on the most modern men's styles.
2013 men's fashion guide
Patterns
Let's talk patterns. Recently, mixing patterns has been all the rage. The rule was to have one pattern stand out above the rest. A lot of guys couldn't handle that, so now patterns are getting played down. This year, instead of having everything be busy, try going with solid suits and shirts, and just let the tie do the talking.
Light Colors
2013 men's fashion guide, Spring is almost here and that means it's time for some lighter colors. Set aside the charcoal suit and the dark gray one. Find the lightest shade of gray you can for a suit, and rock it this Spring. Take the same approach with the color of your casual clothes. Bright colors are fine, but just find lighter shades. Your girlfriend would call these colors pastels, but that's not really a manly term. Remember the different colors of chalk the teachers had in grade school? Let's call these chalky colors. Use them to brighten up your look. 2013 men's fashion guide
Time for Loafers
Don't worry about tying your laces. It's time to get into loafers. Whether you are dressing up or looking casual, there are stylish loafers to fit your needs. It's a great style trend for lazy guys who want to be able to just slip shoes on and off easily, but they look great too. The only time you should be lacing up is for your exercise routine. 2013 men's fashion guide
D Ring Belts
D ring belts are in. They may be too casual for the office, but other than that, you can just have a few colors and pair them with everything you own. This is a pretty convenient trend. Plus, cloth always has more of a warm weather feel than leather, so this trend is just in time for Spring and Summer fashion.
Sunglasses: 2013 men's fashion guide
What about accessories? When it comes to sunglasses, try some squared off wayfarers. Then throw on a hat with the widest brim you can pull off. Find a pocket square with dual color piping to set off your jacket.
Once you've got all the right equipment, you just have to put it all together properly. Try combos like a pair of khakis and a cardigan.
That's what 2013 is going to look like, so it's time to hit the stores and get that wardrobe up to date. Happy shopping fellas.
Most Recommended