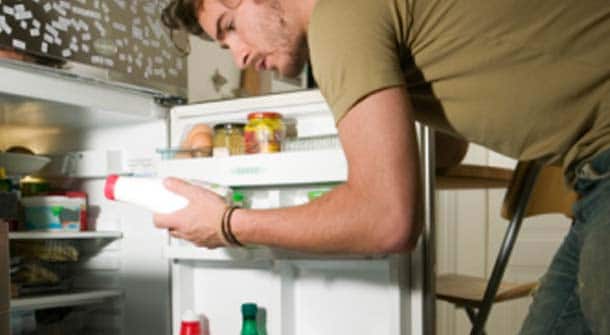 The key to eating a healthy diet is having the tools to get the job done. So what's in your fridge? If you answered beer, hot dogs and condiments you have some work to do. There are healthy fridge essentials you should always have on hand so when you feel like a snack there are healthy options readily available.
Healthy Fridge Essentials to Keep on Hand
Water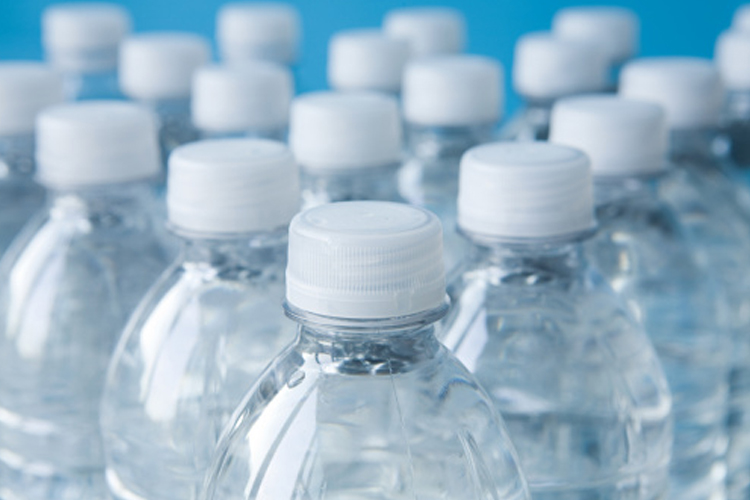 Eggs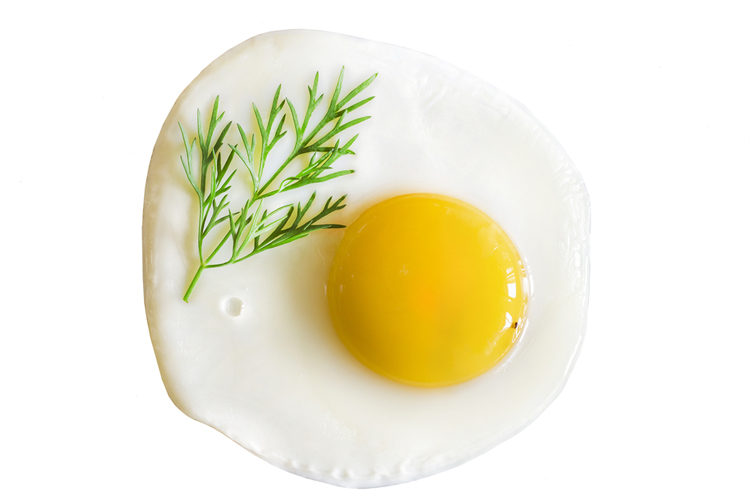 Milk or Milk Substitute
Yogurt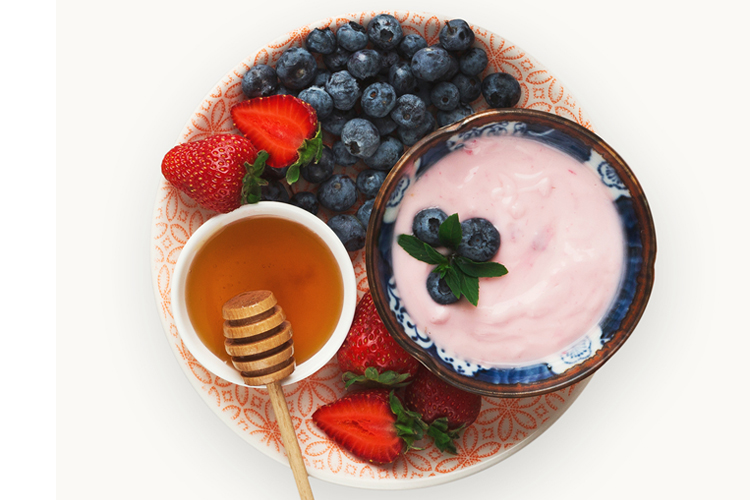 Orange juice or other 100% juice
Fresh Veggie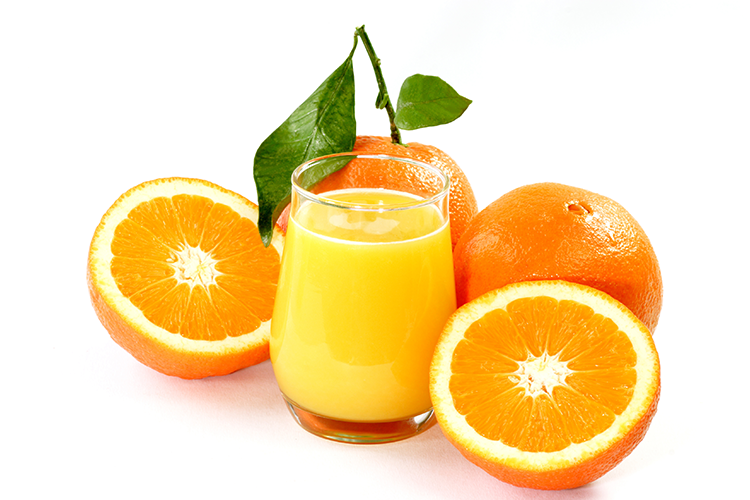 Tortillas or Sandwich Wraps
Hummus or veggie spread
Lettuce/ Mixed Greens
Peanut Butter
Low Fat Cheese
Low Fat Salad Dressing
Fresh Fruit
Turkey Dogs
With the ingredients above and a little imagination you can have multiple combinations for snacking or to add to your breakfast, lunch or dinner. Even if you have a very busy fast paced lifestyle, it's still possible to eat right by stocking up on healthy fridge essentials. With obesity at an all-time high and so many prepackage convenience items to fulfill your desire for instant-gratification it can be tough to make the right choices. The big picture is all about balance it's ok to have a few non healthy items just as long as it doesn't take up more than 10% of the total items you have. For everything else stock up on the good stuff you'll look and feel better.