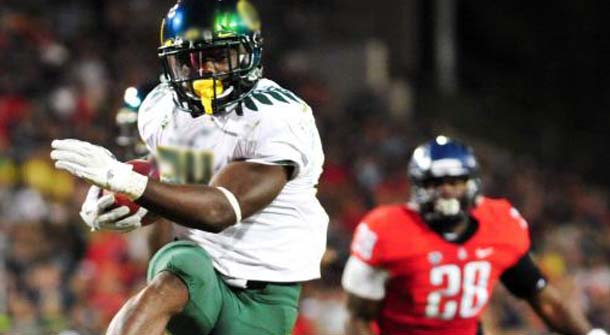 You can smell it in the air. College Football Saturdays are almost here. Teams are about to start Fall practice and football season will soon be underway. The start of every new season is so much fun. ESPN Gameday is must see TV. Will they be at my alma mater this year? It is fun to see the venues they select. Kirk, Lee and Chris all do such a good job. Even Desmond is starting to grow on me. I can't wait to head to Gainesville for a game. The air is filled with so much hope and the atmosphere will be filled with excitement. All of the new players and some new coaches have a lot to prove. The fans demand a lot and want to win now. Can Muschamp get the Gators back into contention for the SEC East crown?
How will Texas A&M and Missouri do in the best conference in football? Florida plays both teams this year. There are so many story lines that will unfold. Urban Meyer is the new head ball coach at Ohio State and how fast will Penn State fall? Will most of their players leave and if so what type of team will they be able to field for their new coach O'Brien? Will Lane Kiffen be able to deliver for USC? They are supposed to be loaded with Matt Barkley returning.
The fall is my favorite time of the year because I look so forward to Saturdays. My kids will wake up and I will look at them and echo the words of Matthew McConaughey from 'We are Marshall', "what day is today? It's Gameday." Make it a great one this college football season. Enjoy the energy on the campus of your team. Enjoy watching from the comfort of your coach. Please share what you are most looking forward to this season.