The winter Olympics have arrived in Sochi and so have all of the hot ladies who will be taking to the slopes, ice and rinks. Not all of these sexy ladies can take home the gold but at least they can look damn sexy while competing.
Here are the top 10 Sexiest Women of the Sochi Winter Olympics.
1. Julia Mancuso
Skiing – Team USA – This sexy skier has the looks and the talent to back it up. She took gold in the giant Slalom back in the '06 games won two Silver medals in 2010 and took home the Bronze in 2014.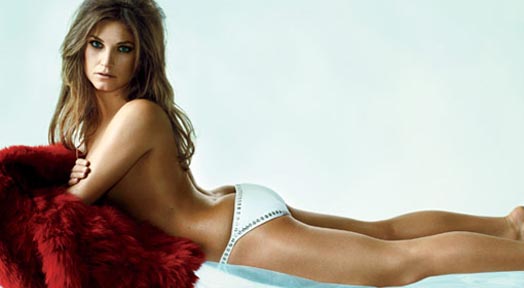 2. Anna Sidorva
Curling – Russia – This sexy brunette is a two time Olympian on the Russian Curling Team. Who knew curling could be so sexy?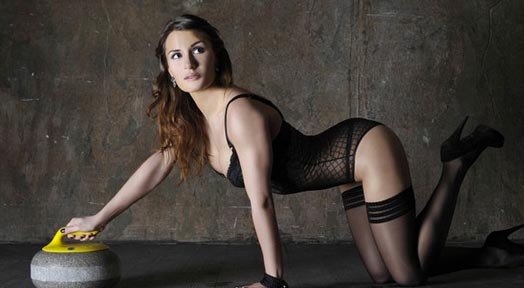 3. Hannah Teeter
Snowboarding – Team USA – This blonde bombshell is a three time Olympian who took gold in '06, silver in '10 and should be at the top of the contenders lists for gold again in Sochi.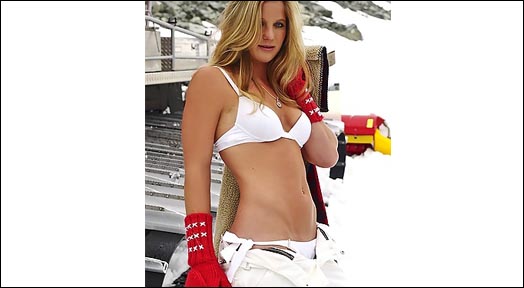 4. Silje Norendal
Snowboarding, Norway - This sexy Scandinavian blonde made her debut at the Sochi Games. She is quickly becoming an intenet sensation and for good reason.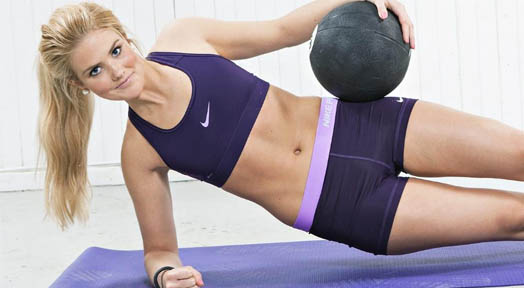 5. Lolo Jones
Bobsled, Team USA – This sexy raven haired beauty is a household name in the world of Track & Field and looks to get on the medal stand for the first time as a member of the bobsled team.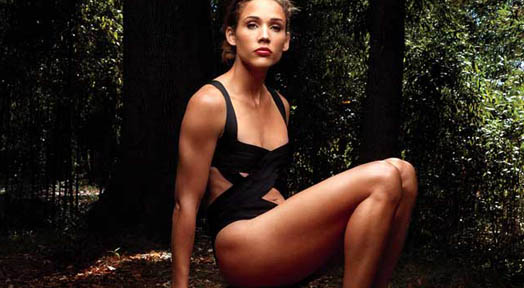 6. Allison Baver
Speed Skating – Team USA – This sexy brunette heats up the ice rink with her kicking curves and speedy skating. She is a 3 time Olympian and was awarded the Bronze in the relay in 2010.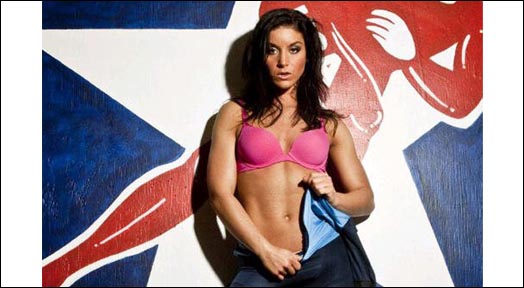 7. Anna Prugova
Ice Hockey – Russia – This sexy blonde takes to the ice on the Russian Hockey Team. Not only is she smoking hot but she's tough too.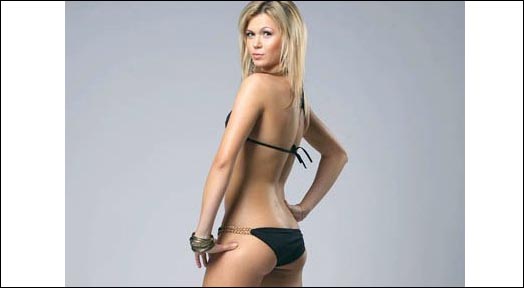 8. Clair Bidez
Snowboarding – Team USA – This sexy blonde from Colorado is a pro snowboarder and model and has even graced the pages of Sports Illustrated.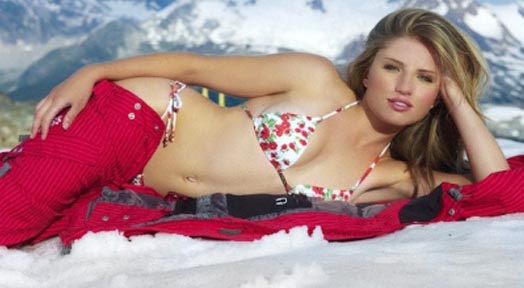 9. Ekaterina Galkina
Curling Russia – This sexy Russian is a 3 time Olympian and makes brushing a little stone over ice oh so sexy.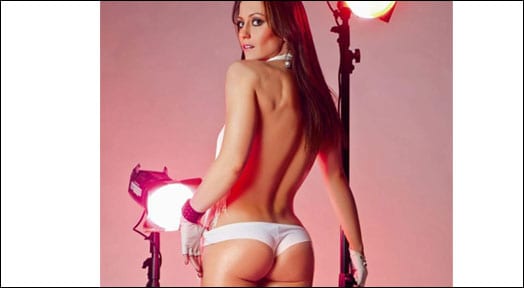 10. Alexandra Saitova
Curling - Russia- This sexy blonde will be making her Olympic debut in Sochi and with yet another sexy Russian on the Curling team I think they will be getting some serious air time this year.