CBD Oil Key Health Benefits of Cannabidiol

CBD Oil is a good remedy for many problems. It is collected from the extracts of cannabis and marijuana. Also, it is one amongst the 104 chemical compounds present in the plant Cannabis Sativa. Cannabis contains a psychoactive drug which gives the users a "high" relaxed feeling. Although CBD oil is extracted out of cannabis, the oil is not hallucinogenic.
With the loosening of state laws on the recreational and medical use for all types of cannabis. CBD is proving to be a top remedy for pain and anxiety. In fact, the oil proves extremely useful for treating mental health disorders like depression, anxiety, chronic pain, and seizures to name a few.
Health Benefits of CBD Oil
Reduces Anxiety and Depression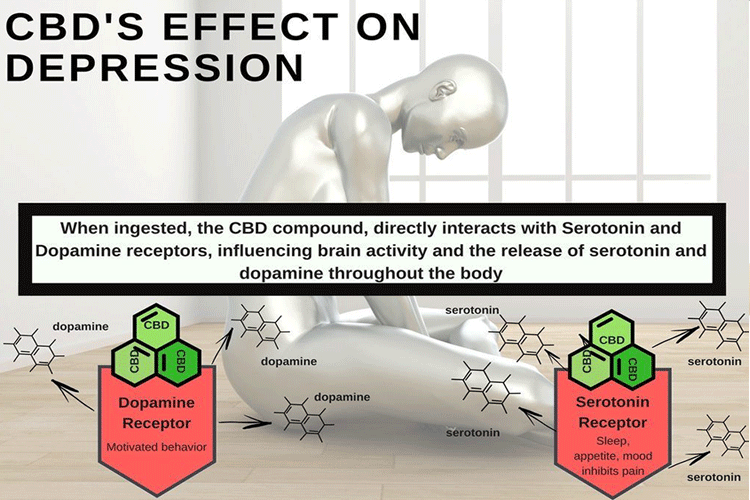 Depression and Anxiety are global mental disorders common across the world. In fact, many people suffer because of its impact on their health. However, medicinal drugs cause side effects. In fact, these include insomnia, drowsiness, and headache among others.
CBD oil helps in treating the problems in a natural way. In addition, it helps to sleep and regulates mood both in human as well as animals.
Reduces Acne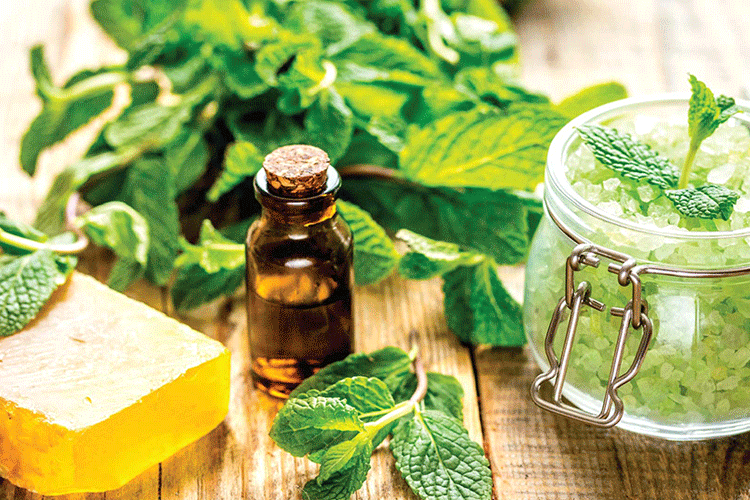 More than half the population in the world suffer from acne. Genetics, oily skin, basic swelling, overproduction of sebum leads to acne. This is where the oil proves its best. Cannabidiol's anti-inflammatory factor has shown to dramatically improve the appearance of acne. It reduces the formation of sebum in the skin. It further helps in keeping the skin balanced.
Beneficial for Heart Health and High Blood Pressure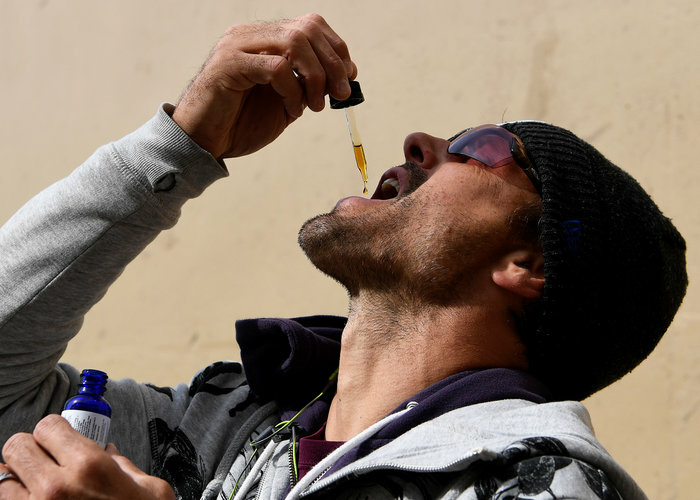 CBD Oil is extremely useful in treating high blood pressure. High BP can cause health issues like heart attack, and stroke. This oil is an effective treatment for reducing the risks.
The oil releases serotonin in the body that also help reduce stress. This also helps you to sleep peacefully. It helps prevent heart damage.
Relieves Pain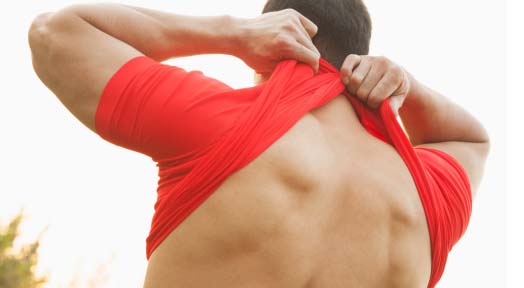 It's been largely known that marijuana is a good painkiller. It has been used for ages as a safe and effective substance to treat pain. This is increasingly important with the Opioid crisis in the United States. A study conducted on drug-related deaths in the US in 2016 showed a staggering number of 64,500 deaths. Out of all of the drug-related deaths, not one was caused by Cannabis. That's right ZERO Cannabis related overdoses recorded. Making a very strong argument for using Cannabis over other opioid alternatives.
The human body produces endocannabinoids. Thereby, these help in binding cannabinoid receptors in the nervous system. The cannabidiol impacts these receptors thereby reducing chronic pain. In fact, they help reduce swelling and redness. Additionally, it also supports in treating pain related to arthritis and lowering eye pressure in those suffering from glaucoma.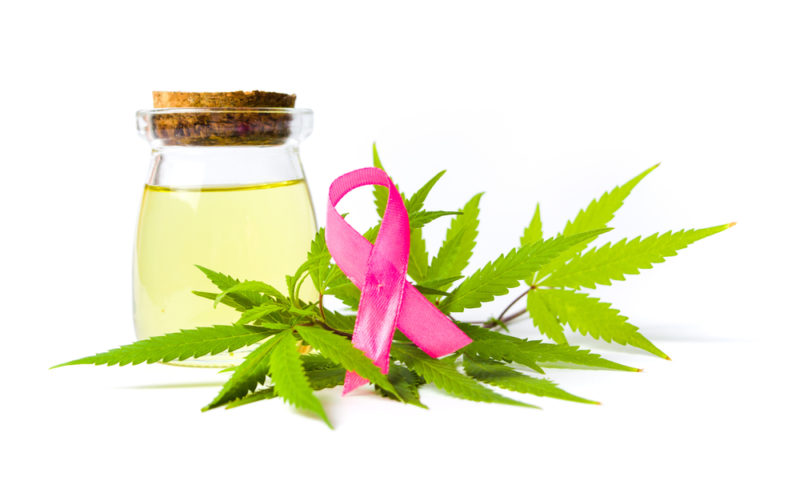 Cannabis helps in treating cancers and reduces the side-effects of its treatment. Additionally, it also provides relief against many cancer-related symptoms. These include nausea, pain, and vomiting.
In fact, the presence of THC reduces the chemotherapy-induced pain and side effects. Besides, it is safe to use and easy to access.
Good for neurological disorders: CBD Oil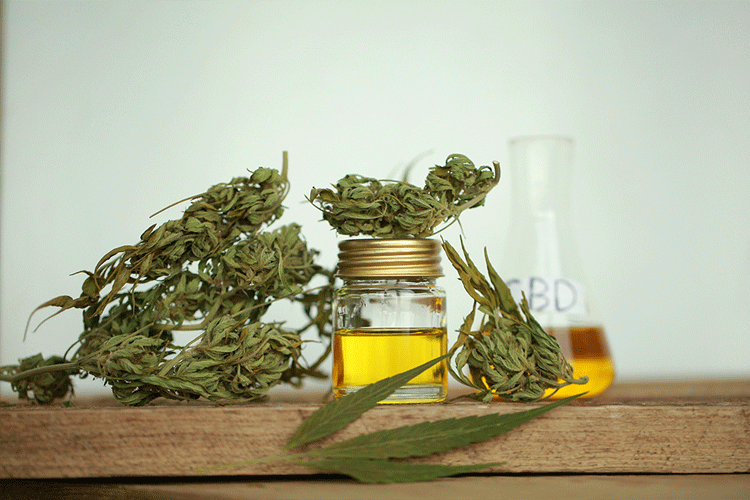 A small dosage of the cannabidiol help in the treatment of neurological problems. Therefore, it helps treat epilepsy, and multiple sclerosis and has other multiple benefits. In fact, they are not only useful for adults but for treating children too. Incidentally, a dosage of 0.9 to 2.3 gms helps reduce the seizure caused by epilepsy to 36.5%.

Some of the other benefits of CBD Oil are:
Improves disorder in the brain caused by Alzheimer's disease.
Sleep aid for those suffering from Insomnia and Parkinson's disease
Reduces symptoms of hallucination. Thus, helps in the treatment of Schizophrenia.
Beneficial in the treatment of substance abuse. It changes brain circuit and reduces dependency on morphine.
Has cancer-fighting properties – Prevents cancer of breast, prostate, brain, colon, and lung.
Helps in Preventing Diabetes
Improves the quality of life.
Most Recommended